A Holiday... Full of fun!
For everyone.
The very essence of our Kids Club is to bring a smile to the irresistibly-sweet faces of our little loved ones!
Our professional instructors with multi languages are there to contribute take care of your loved ones.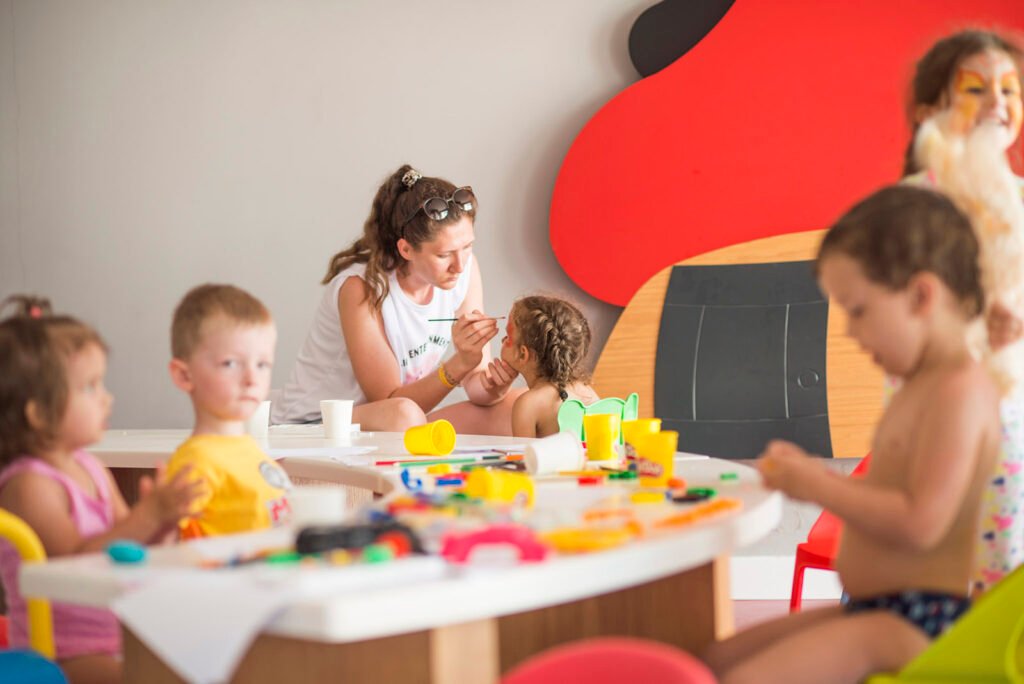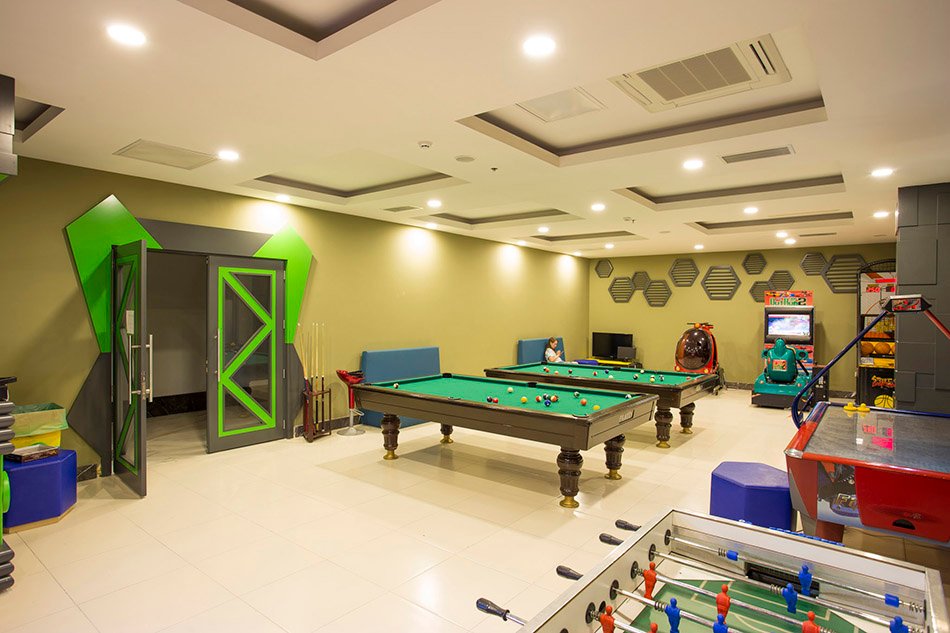 We are at you and your children's service with
various fun full games in our game room center.